Ralph Masiello's
 Station  For Imagination
We believe that everyone has an inner artist just waiting to be nurtured. Ralph's easy-to-follow tutorials will get your creativity flowing.
Going LIVE by 10/20/2023
For more information, contact me at [email protected]
Become a Member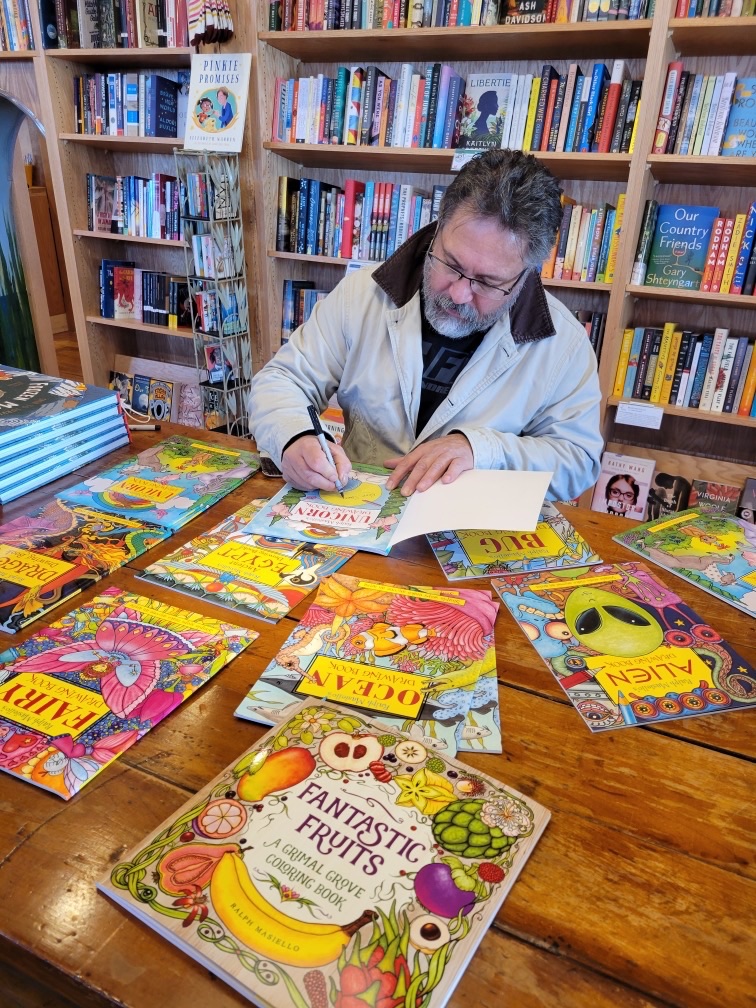 LET YOUR CREATIVE SIDE SHINE
HAVE PENCILS AND PAPER
?
LOOKING TO SHARPEN YOUR ARTISTIC SKILLS?
WE'VE GOT SOMETHING 
FOR YOU.
FEATURED COURSE
Drawing 101
PERFECT FOR BUDDING ARTISTS
In these videos, I will draw very simple, step-by-step drawings that would be suitable for people who have emerging artistic ability.
A Variety of Skilled lessons for the very young to older kids and even adults! 
See me draw at a school I recently visited!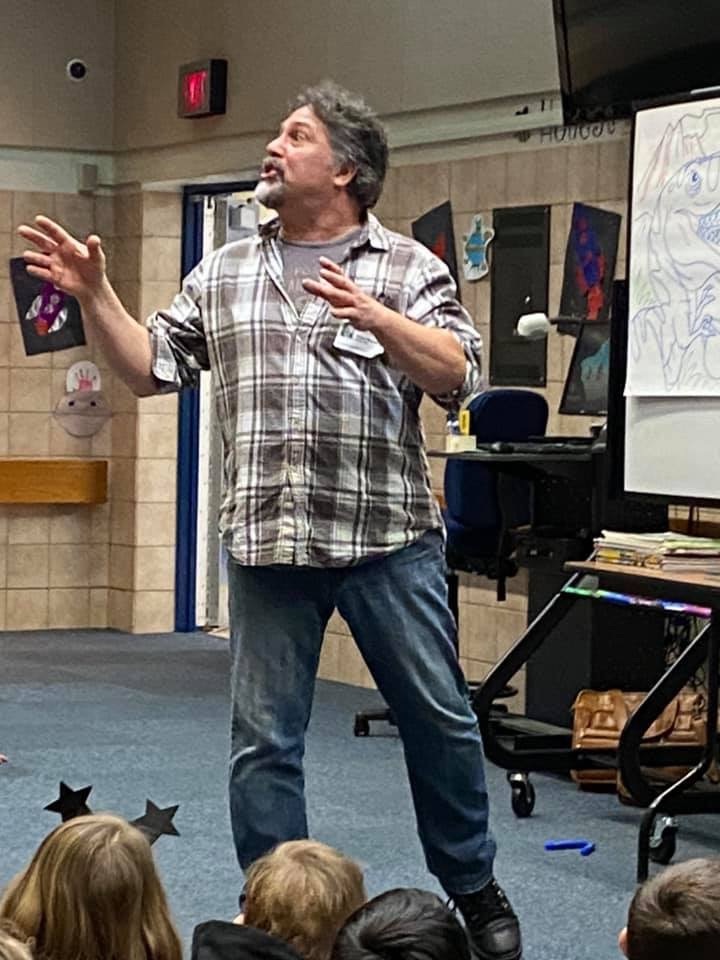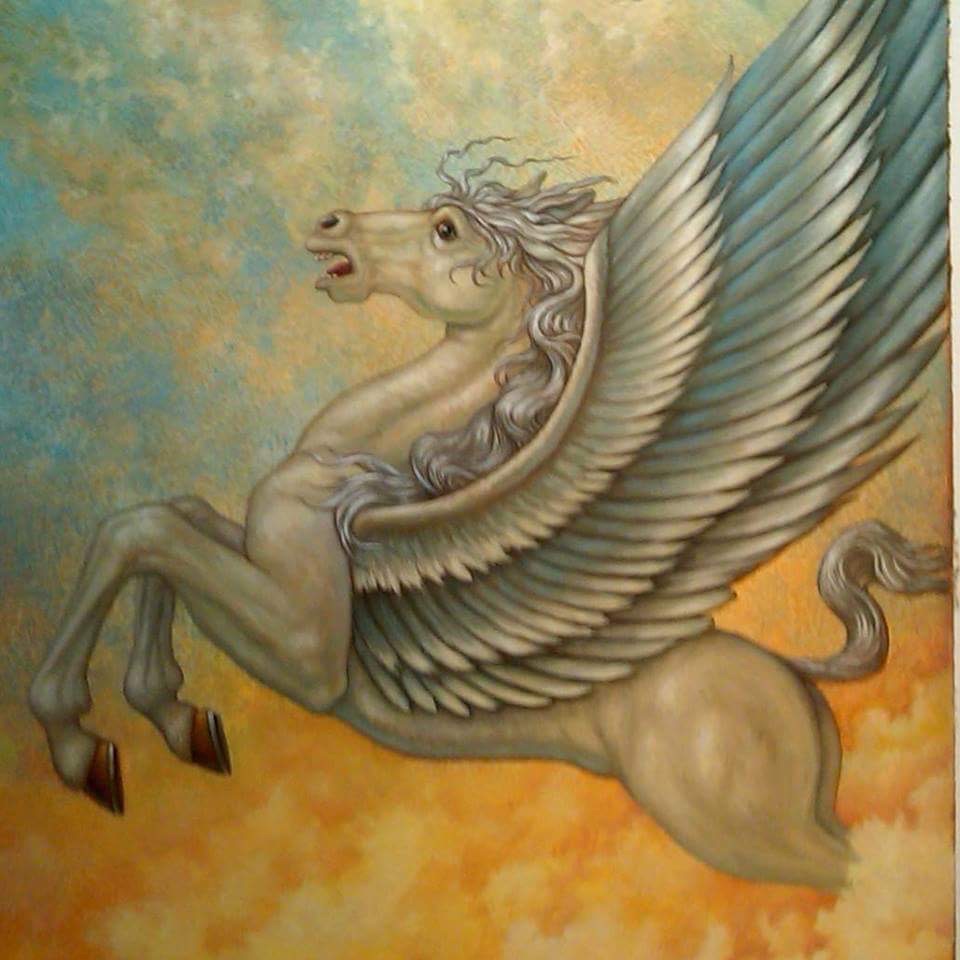 FEATURED COURSE
Advanced Lessons (COMING SOON!)
INTERMEDIATE SKILL (older kids and adults)
Got the basics but struggle to make realistic human features or you want your fantasy creatures to look believable? This class will explore nature and use organic forms to draw true-to-life works of art.
LEARN MORE
NEW LESSONS

 EVERY WEEK

!

Continue to master your craft with new beginner, intermediate, and advanced art lessons uploaded every  Wednesday and Friday. Downloadable Extra content each Monday and Thursday!

Extra courses available Monthly! 

Special Guest Authors and Artists visits!

For additional information, Email me at [email protected]